Claim Your Free 30 min. Book Writing & Publishing Strategy Call Here:
Claim Your Free 30 min. Book Writing & Publishing Strategy Call Here:
Enter Your Full Name & Primary Email Address & Phone Number So You Can Schedule Your Free 30 min. Strategy Call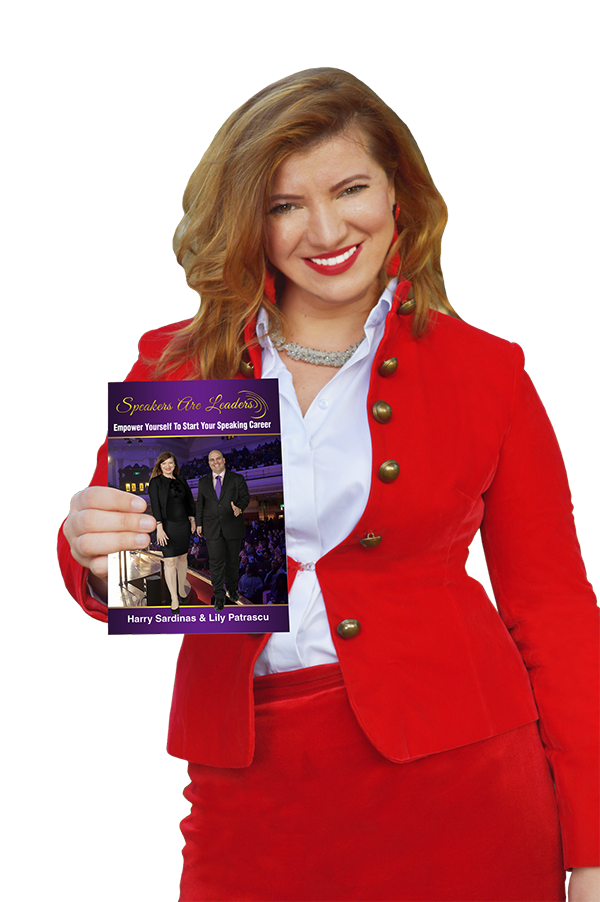 Want To Become An Author,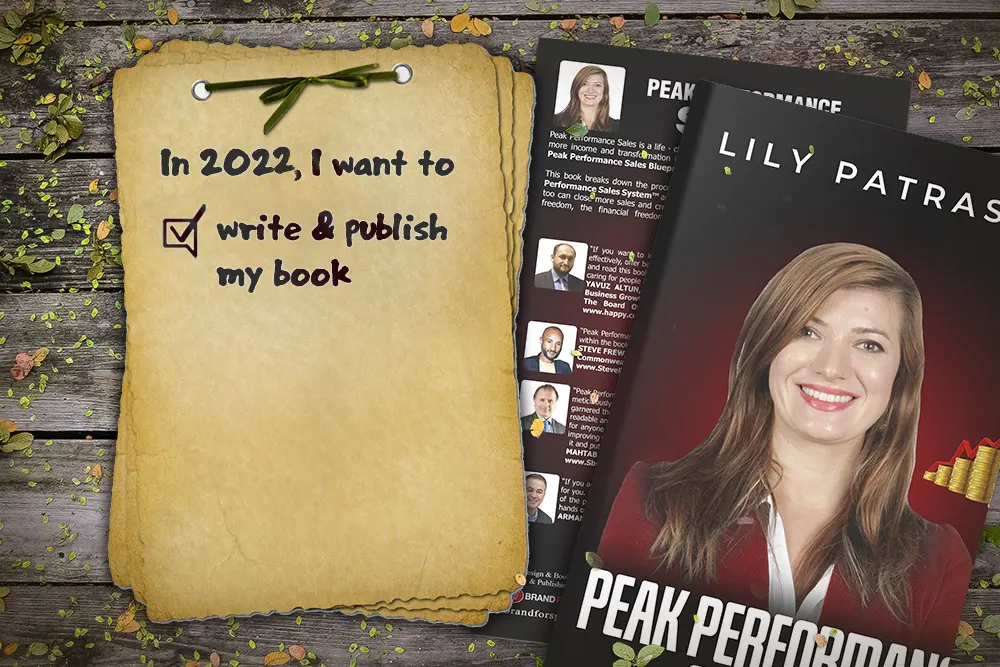 Here Are Some Of The Authors We Have Helped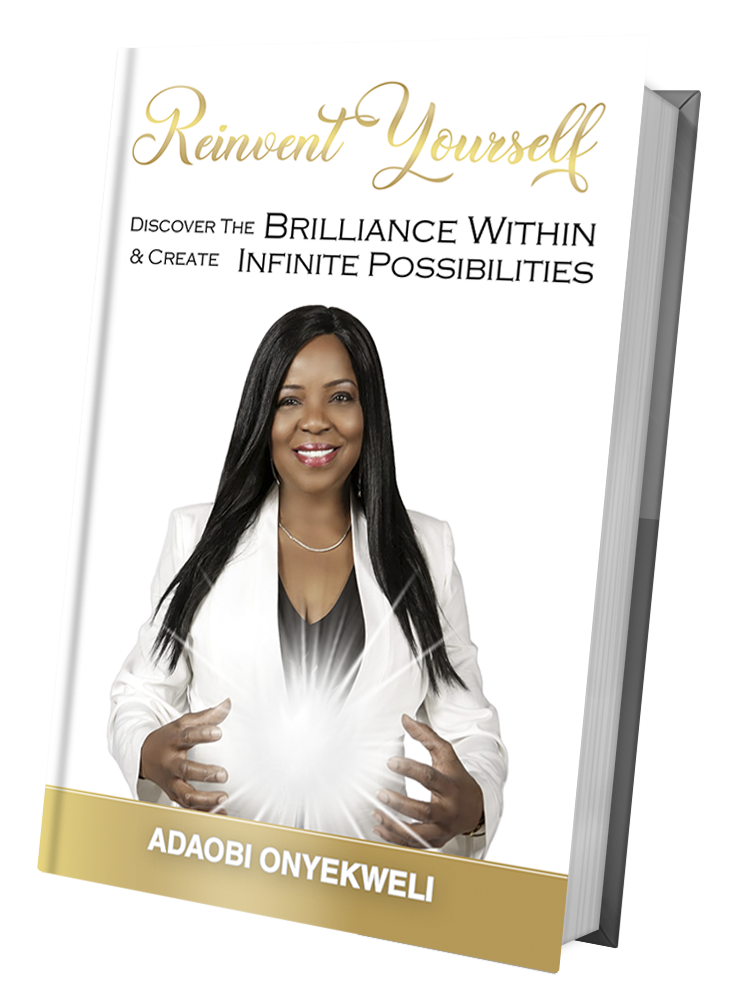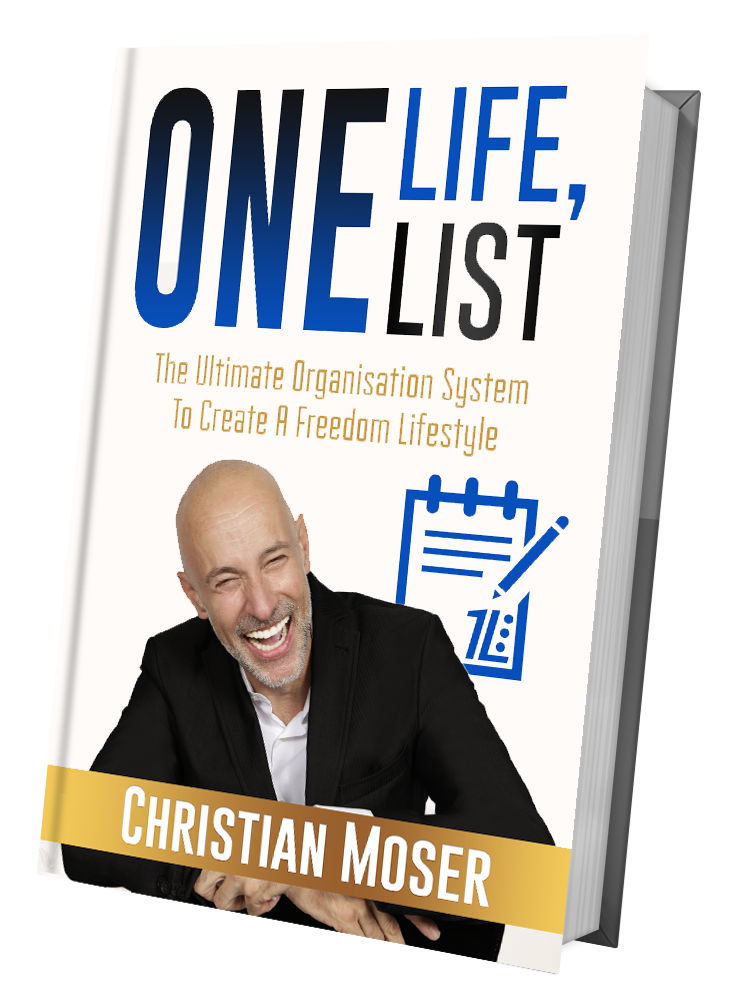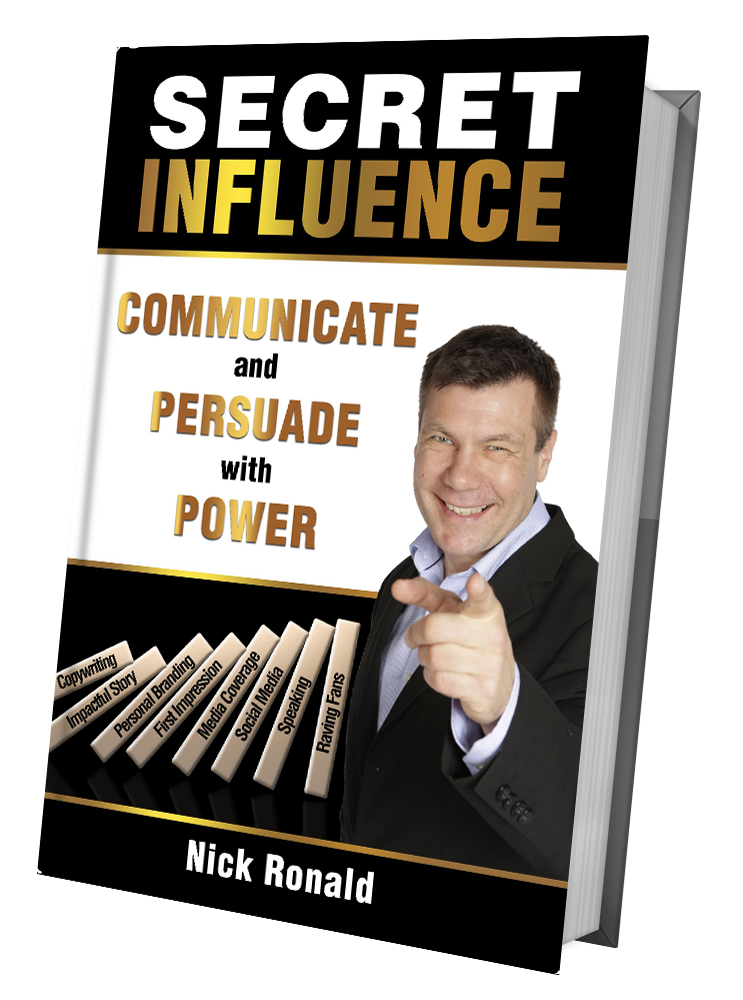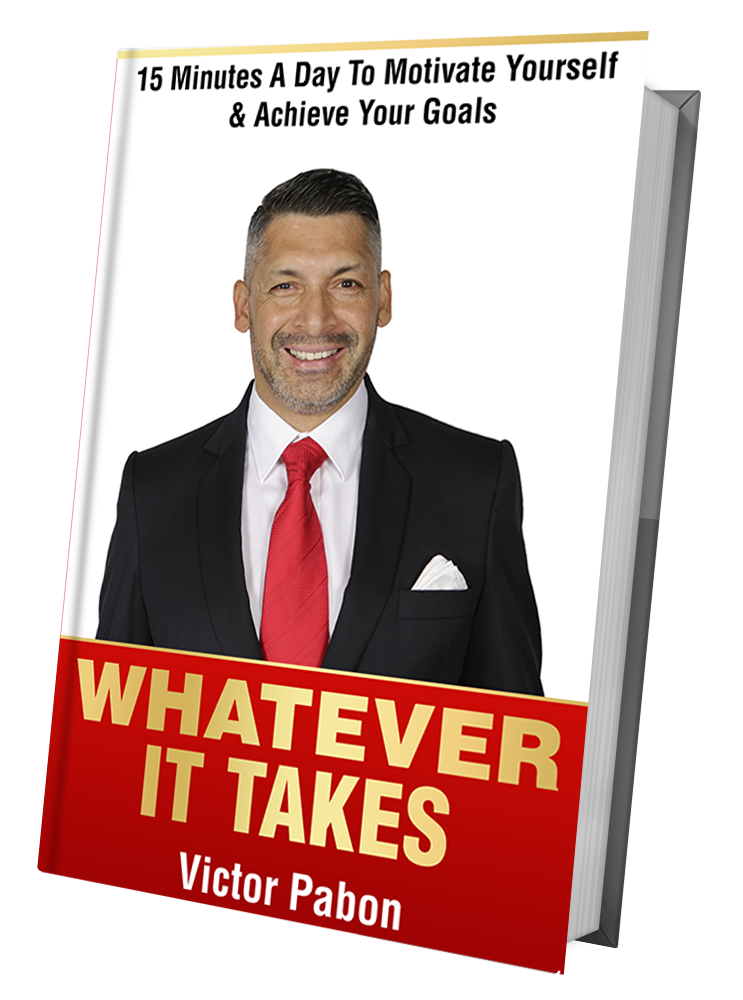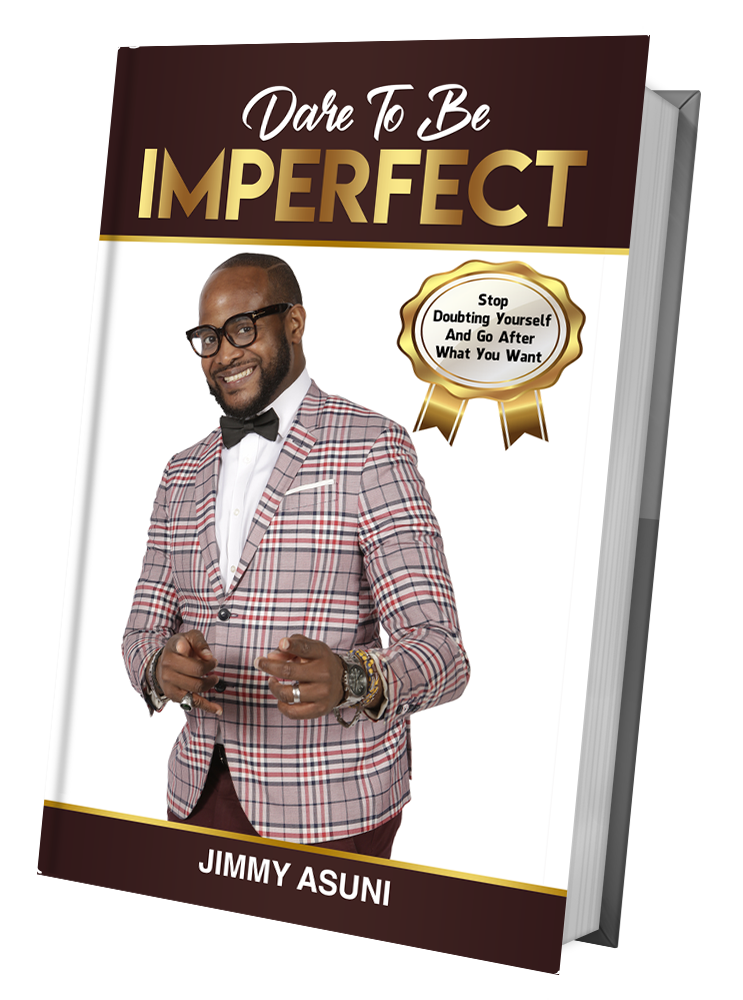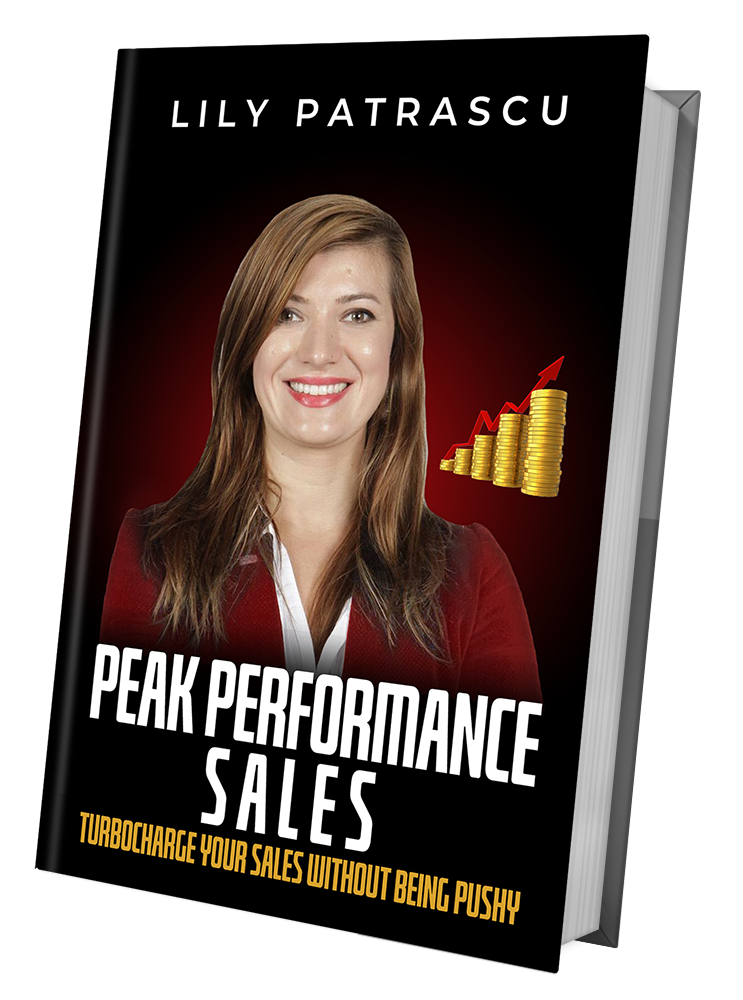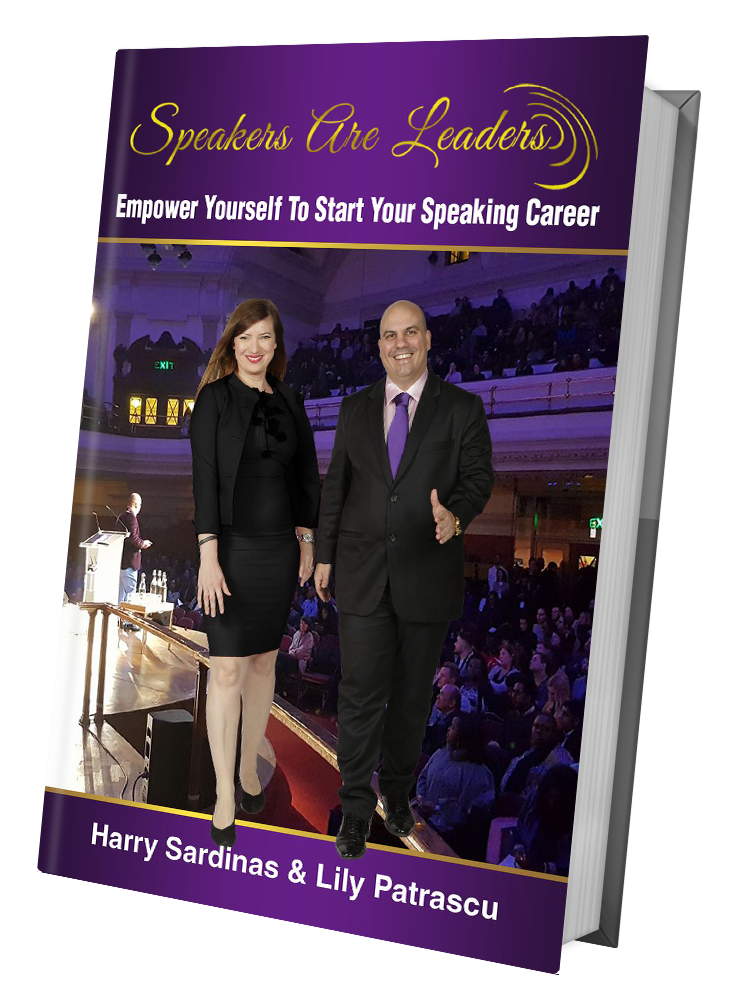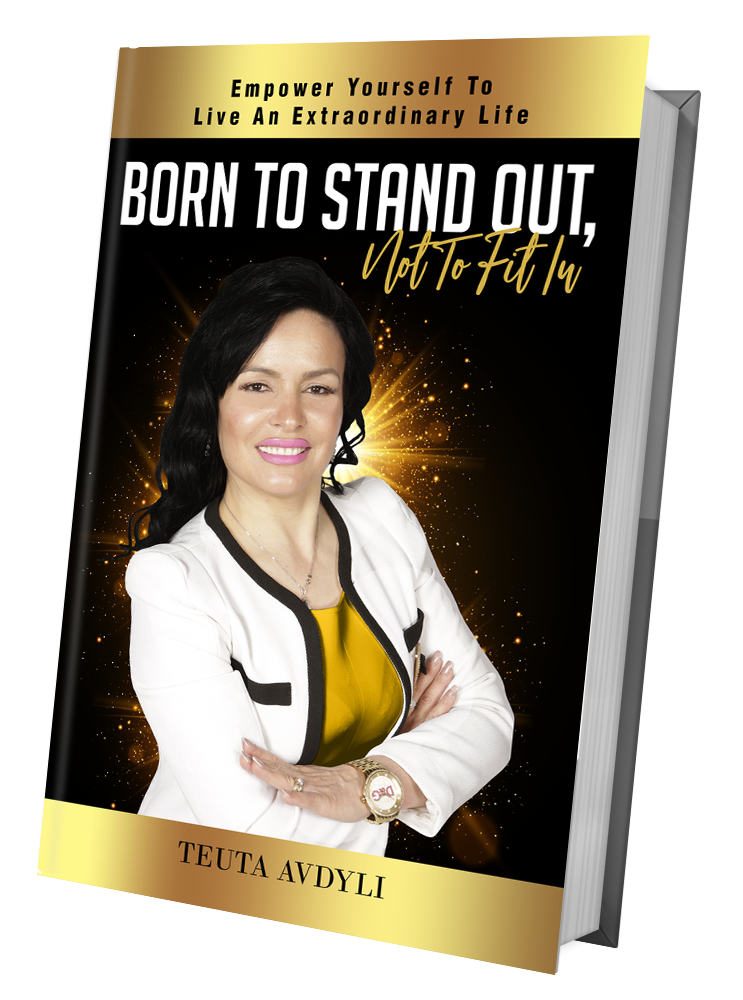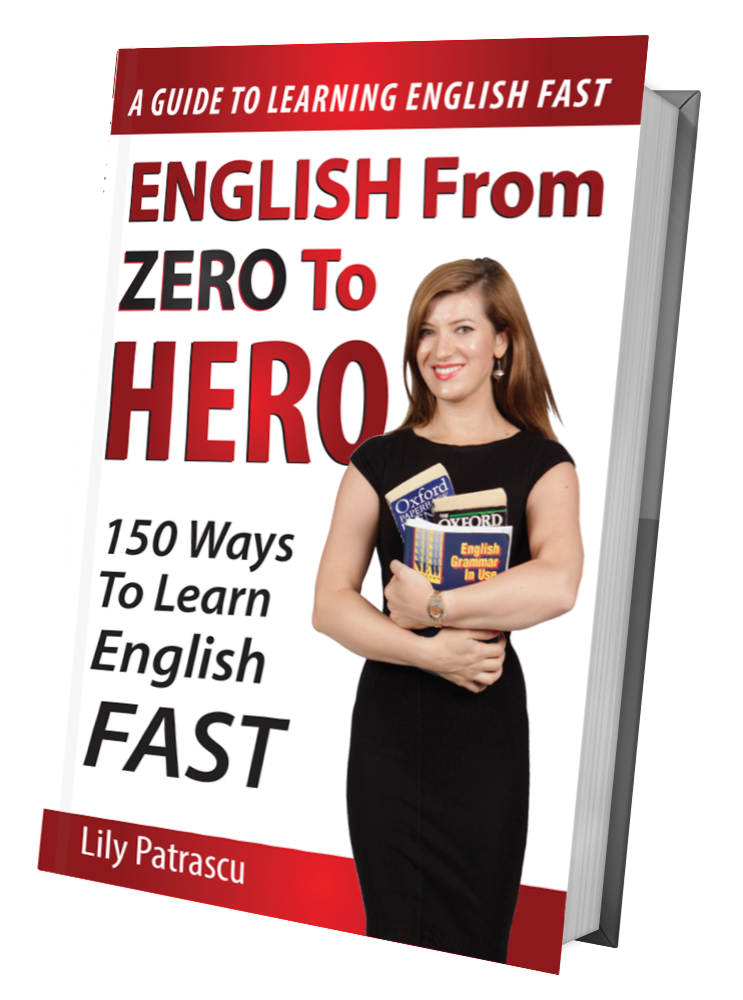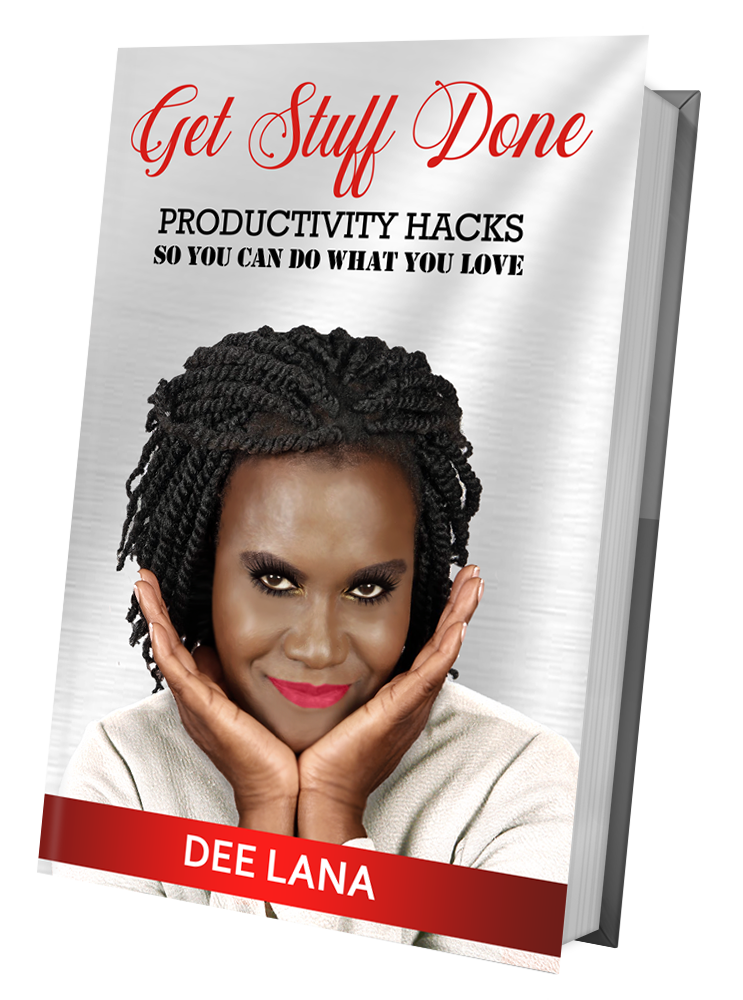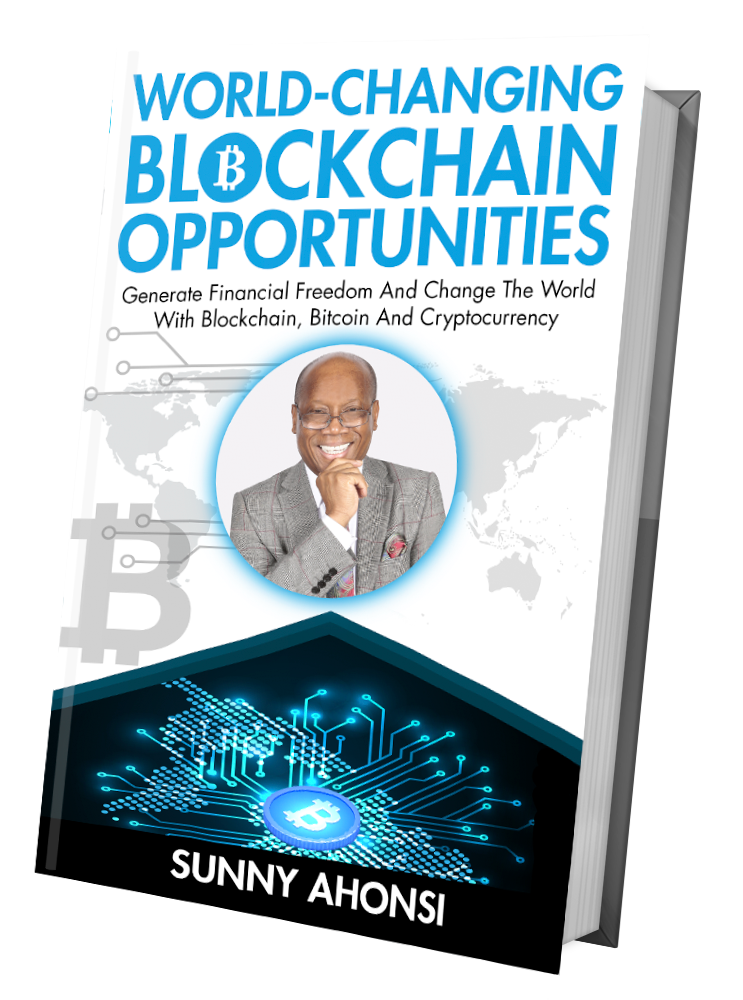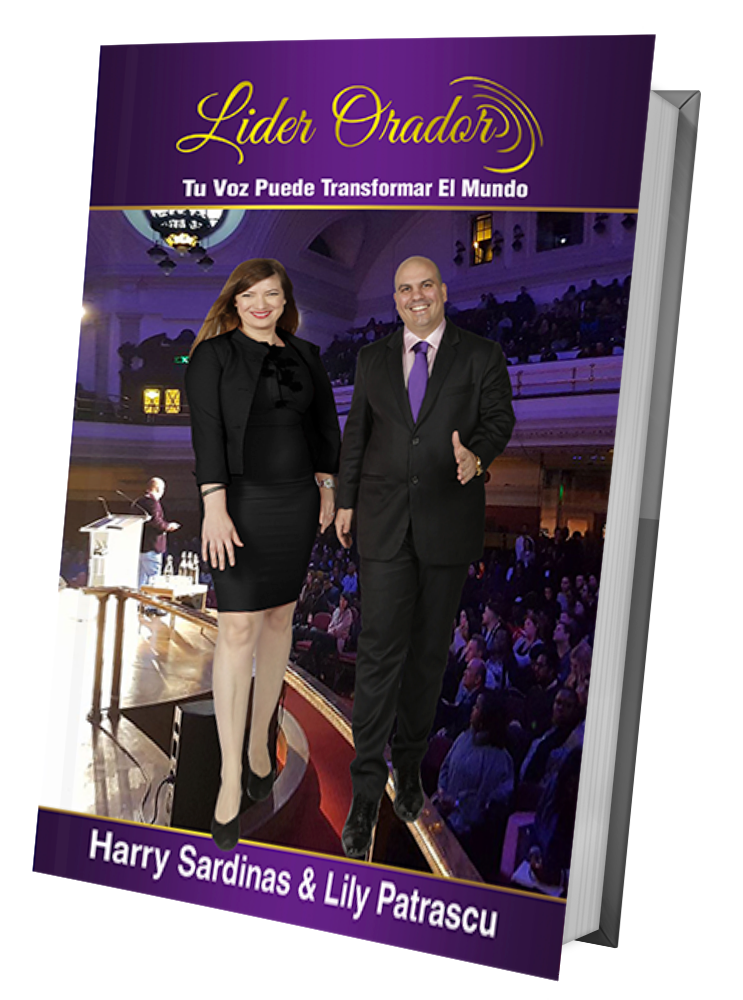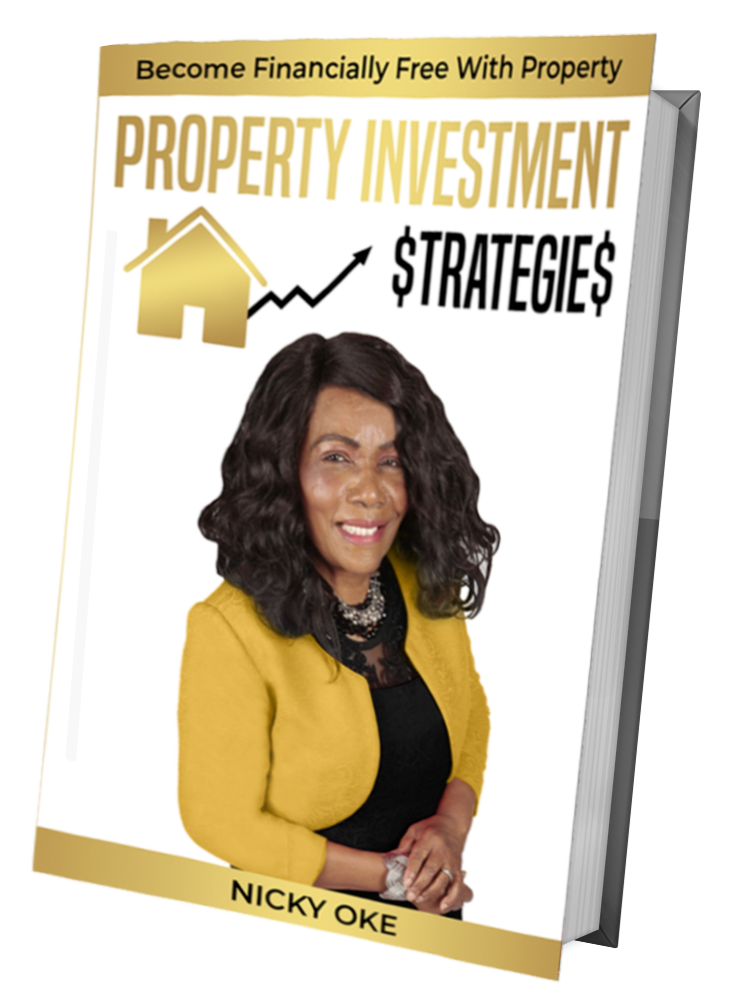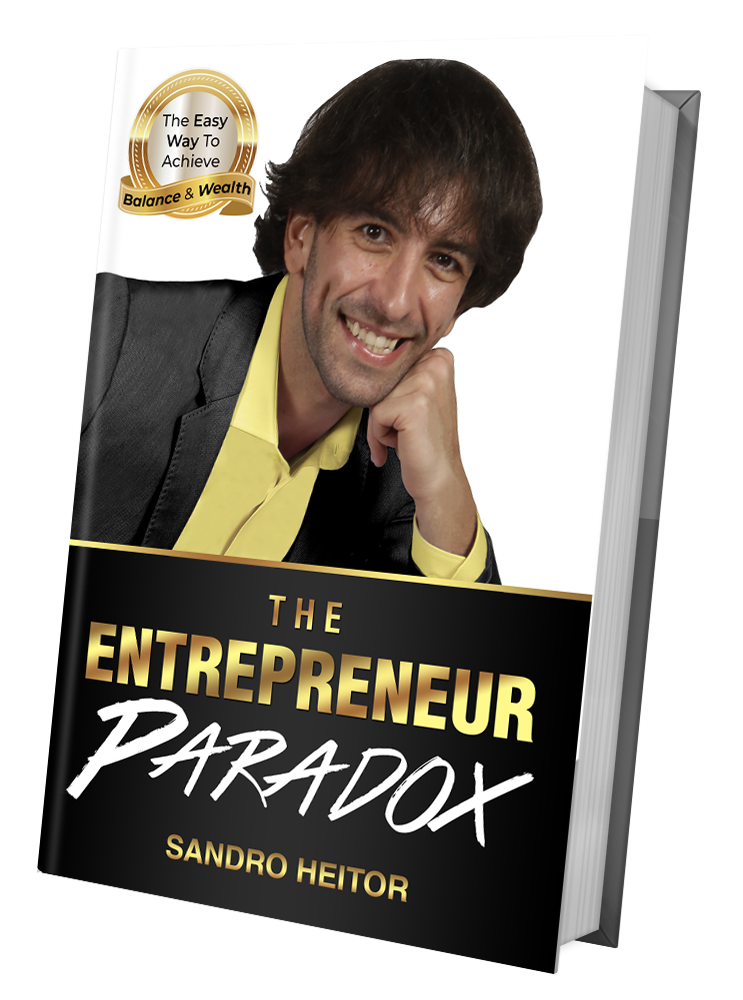 "What did I gain from Lily? Inspiration, organisational skills, time management, a quantum leap and a burning desire to assist me in order to have the book published. On one occasion, Lily once said "Sunny, when are you going to have this baby delivered?" The resonance of that statement echoed in my head and that gave me the needed push for my book to be published in the first quarter of 2021. And within a few days until publication, Lily engaged in marketing and promoting this book through social media in order to optimise the presence of World- Changing Blockchain Opportunities and within days, I became no .2 bestseller on Amazon in the Investing category and #1 in Hot new releases on amazon. "
SUNNY AHONSI
Healthtech & Blockchain Expert
""I'm Christian Moser, experienced IT Engineer but raising a new business to a totally new level since I met Lily Patrascu and Harry Sardinas at the Speakers Are Leaders event in July. Before that event I thought I have a clue about the business but I had to realise that I had not. Lily opened my eyes and gave me access to an extraordinary opportunity of writing my own book and also introducing me to the mechanisms of nowadays social media marketing. Lily is not just awesome in creating a book with you from scratch in 60 days. She is also an expert in all the marketing aspects of targeting your market and creating the necessary funnels to reach your future clients. Participating in the Brand For Speakers Programme opened me up to a new realm of opportunities to create the system One Life, One List System and bringing a Freedom Lifestyle to millions of people in the world so that they can be much more effective and live their dreams. It took me years to think about the strategy. Lily managed that in a few weeks. ""
CHRISTIAN MOSER
Productivity Coach & IT Architect
"Because of Lily's great Branding techniques and her network, in the space of 4 months I have seen an amazing transformation in all areas of my life, she helped me publish my book, she has got me on an international stage in Singapore through her other business "Speakers Are Leaders" and has really put me in the public eye faster than I expected. I have no doubt that I would continue using Lily's services and collaborate on various ventures and opportunities with her brand and companies. I recommend Lily for your Branding and Marketing needs without hesitation."
SANDRO HEITOR
Property Developer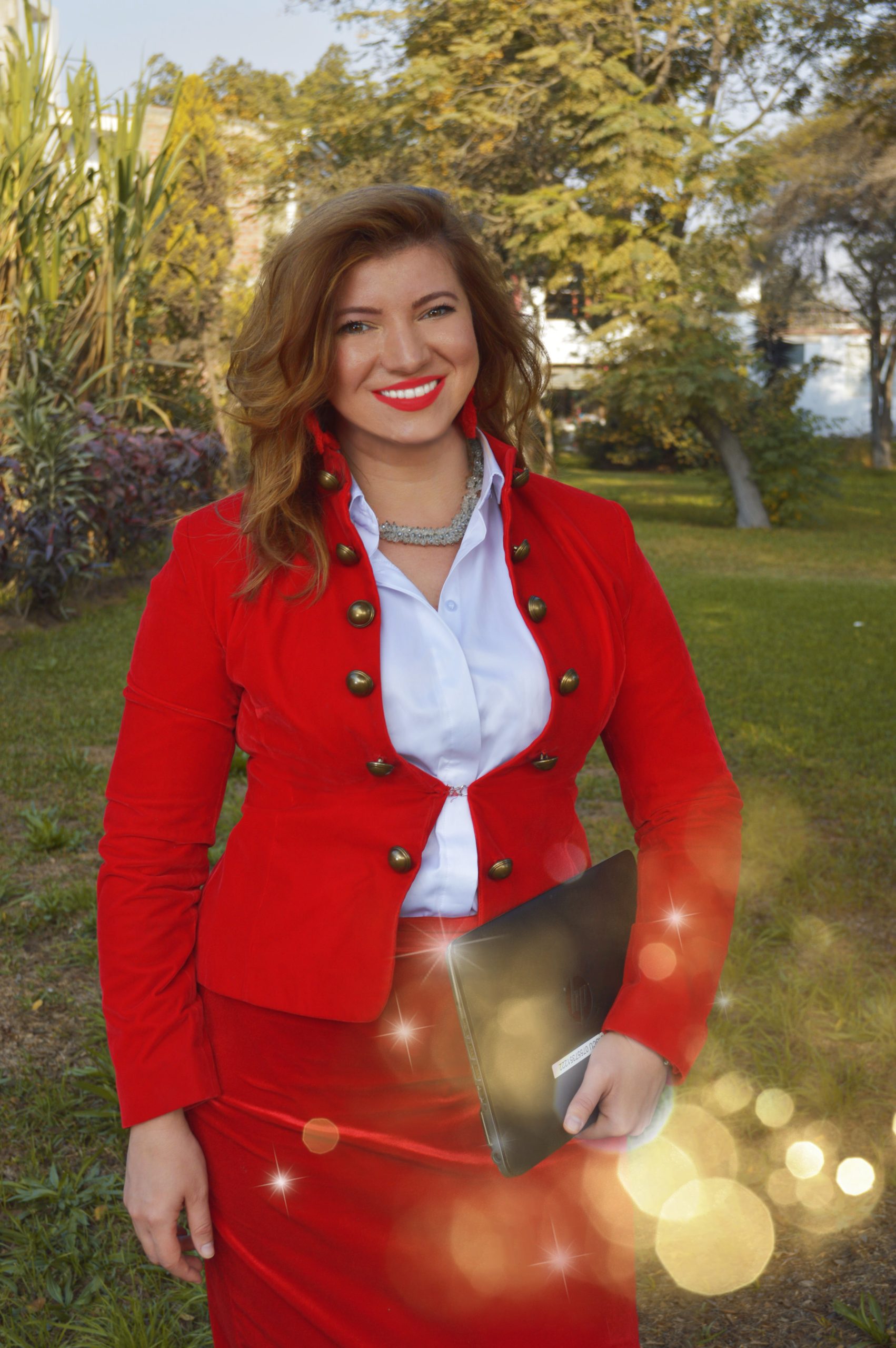 Lily Patrascu is a Book Publisher For Luxury Influencers,Thought Leaders & CEOs, Influencer, Investor Connector, Branding /Marketing Expert.
She can help you Write & Publish A Book That Transforms The World In 90 Days.
Lily has reached over 1 million people via social media & over 10000 people on worldwide stages in the UK, Singapore, Peru, Mexico, UAE and she has 140K Followers across all social media.
🢂Lily Patrascu can help you:
✅Market Your Business
✅Connect You With Affiliate Partners, Investment Opportunities, Startups, Investors From Her Inner Circle
✅Turn Your Story, Message, Knowledge & Experience Into Books, Influencer Websites, Online Courses, Coaching & Workshops That Transform The World, So You Can Become A Luxury Influencer, Become A Global Brand, Make A Worldwide Difference, Leave A Legacy And Become Well – Known Speaking Internationally
✅Go From Unknown To Unforgettable Within 90 Days With Her Brand For Speakers System, So You Can Enhance Visibility & Credibility
✅Position Yourself As An Expert, So You Can Attract The Right Clients To You
✅Assist You To Get Anything You Want Through Becoming A Published Author
👔Lily creates luxury events for businesses to connect with investors & recently started helping startups & businesses get funding.
👔Lily organizes public speaking, book publishing, branding & marketing events with influencers, high – profile speakers, celebrities (Marie Diamond, Coach Carter, Eric Ho), entrepreneurs, authors & speakers.
🢂Lily Patrascu is the founder of these programmes: "Brand For Speakers" (We Make You Look Great), "Brand For Speakers University", "Speakers Are Leaders" (Your Voice Can Transform The World).
🢂She is mentoring CEOs, property investors, influencers, inspirational people, coaches, speakers and ordinary people.
🢂She has empowered hotel chains, financial institutions, universities, charities, politicians, employees, entrepreneurs, authors, women from all walks of life and young people to attract more business.
🢂The biggest drive for her is making a difference and turning the message of ordinary people into extraordinary stories that impact the world.
🢂Lily's mission is to empower 100 million people to be happier, go after what they want and share their stories, message and knowledge in books that transform the world.
She has been featured in the media in multiple countries on Globovision TV, Ecco Peru, Crea Digital, Red Digital & on the cover of Business Fit Magazine.
Author of "Peak Performance Sales", "English From Zero To Hero", "Speakers Are Leaders"
Heart – centred Funny Introvert, Salsa Dancer, Worldwide Speaker. Actress.
📚 Looking for professionals wanting to become: authors – global brands – luxury influencers